Welcome to our site

Please look around you. You can find plating products very easy at
everywhere.「Plating」is very active in many fields just like "Decoration" "Function" "Anti-rust".
We are the manufacture which mainly produce plating products for parts of automotive. We have had long experience about plating in Japan since 1970. And we have big confidence of our quality , our technology and our experience. And we are sure that you can get satisfaction from our products. We all will continue to study and brush up technology for Japanese high quality products then share with you.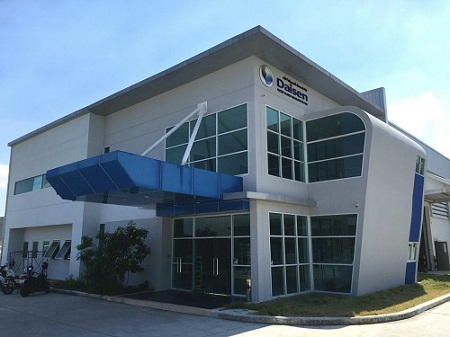 We opened factory on July 2014 in Amata City Chonburi Industrial Area.
News

- News 03

- We will start Cu-Ni Pllating on April 2020.

- We made Manual Etching Passivate Line on November 2017.